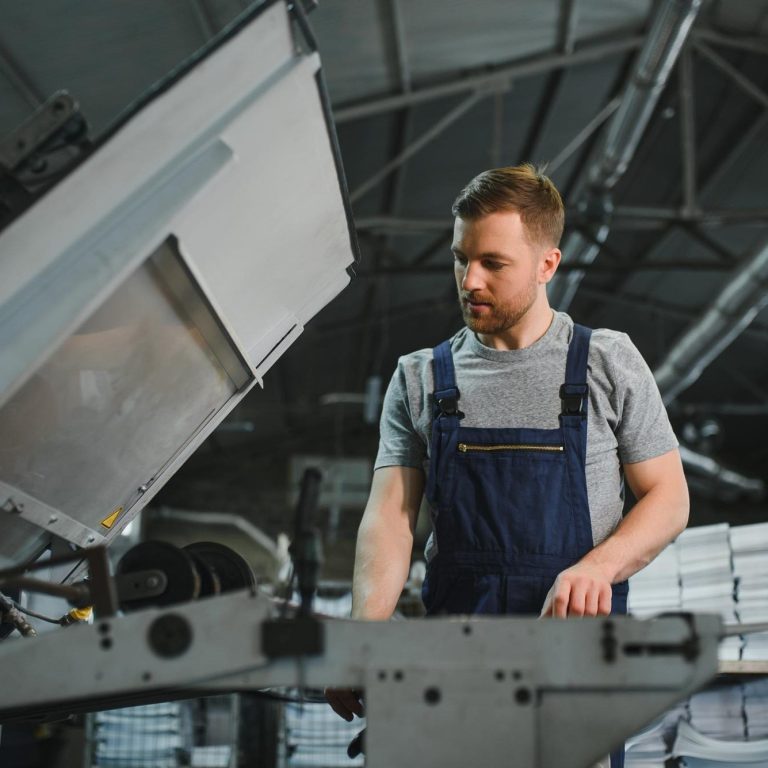 IN WITCH
…situations to choose DTF Digital?
The innovative digital printing technology is an exceptionally high-quality marking technique available to everyone at Euro-Transfers from just one piece (min. 0.5 m of print)! It is perfect for marketing and advertising clothing, but not only! DTF Digital printing isintended for fabrics:
cotton,
made of polyester,
made of cotton and polyester blends..
DTF Digital digital transfer surprises with its quality, perfection, efficiency, and universal application. Available in the entire CMYK palette, it allows you to perfectly reproduce any graphic symbol and quickly mark, both hot and cold. The print is made on double-sided, matte PET foil, guaranteeing the best quality and extremely durable effects every time! Use it to create:
advertising t-shirts,
fabric bags with print,
backpacks and tourist bags,
hats, snoods, bandanas with logos,
textile advertising gadgets.
DTF Digital Digital Thermal Transfer is a modern solution that meets the needs of the contemporary market. The DTF printer is a highly efficient, professional device. Thanks to Euro-Transfers, we can prepare 400 m of the highest quality DTF prints daily! Do you want to check our offer? Contact our specialists and find out the details.
--- ---
WHEN
…DTF Digital is your best choise?
DTF Digital is the most modern solution in the thermal transfer market! It has taken by storm and is changing the reality of the industry around the world! We also use its potential at Euro-transfers!
We guarantee our clients the highest quality, professional service, specialized, durable, and long-lasting thermal transfer with the option of heating ready-made prints whenever needed. DTF Digital prints will surprise you with their express execution and fantastic quality, which you will surely appreciate! Technology can do a lot, and you gain even more by taking advantage of the Euro-transfers offer. Please get to know our team and check us out!
What will yougain by choosing DTF Digital from Euro-Transfers?
High-quality digital print is available in the entire CMYK color palette – so that the graphic marking of your brand is perfect!
Durable, durable DTF digital print that does not fade, peel or crack. It can be subjected to standard washing and drying at 40°C without worrying about the application.
Guarantee of the highest quality every time! DTF Digital is a modern and relatively undemanding technology, but many details determine the final effect. They are what make our thermal transfers your best choice. In the rooms where we perform DTF printing, we maintain constant temperature, humidity, and ventilation parameters, which is why our work is characterized by watchmaking precision.
A project perfectly tailored to your needs! We print in DTF Digital technology from 0.5 meters – you decide how large the order should be.
Need more detailed information? Do you have any questions or concerns? We will gladly tell you about our work and DTF Digital thermal transfer. Please write to us and start benefiting from the DTF Digital quality from Euro-Transfer.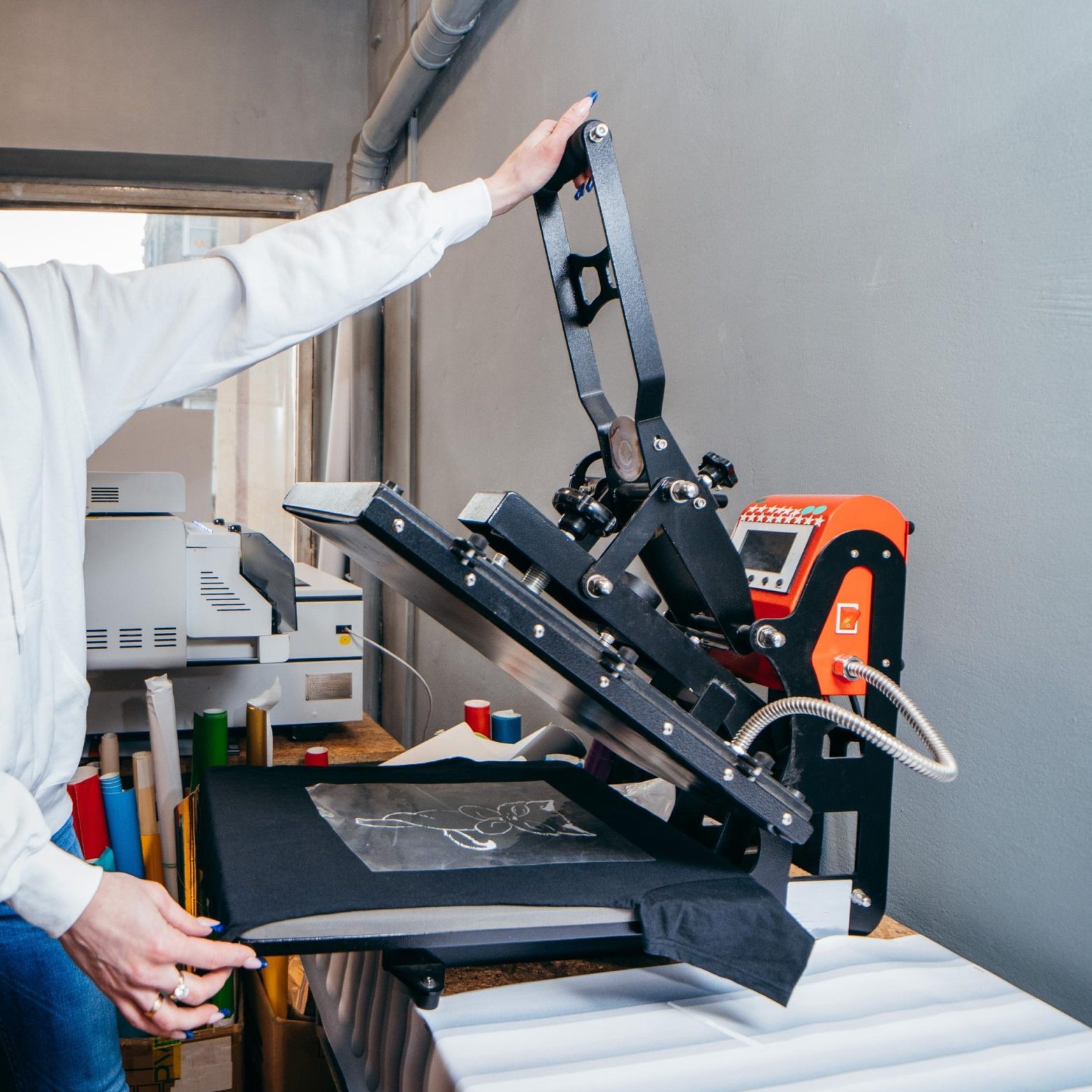 Euro-Transfers executes orders for clothing with print in this technology from 1 piece (0.5 m DTF printing)
In case you need more information about DTF Digital thermotransfer or would like to make an order, please contact our advisors. Let's become business partners!