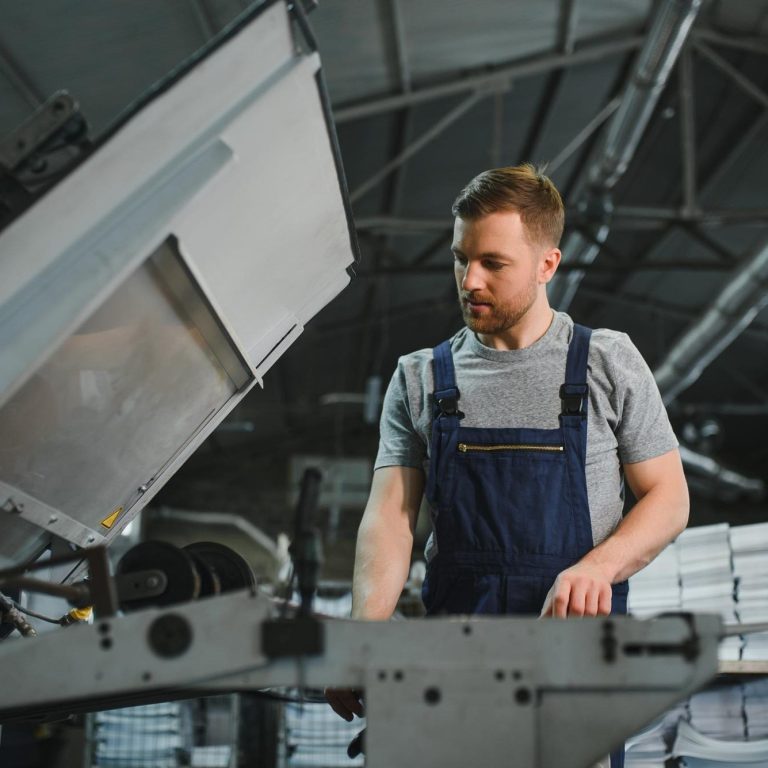 HOW CAN YOU USE
…Industry technology?
The Industry technology was developed for customers with specialized requirements. Not only is it a professional and durable, but also safe solution. Thus, prints made using this method provide you with exceptional durability, resistance to washing (even at high temperatures), and are safe for users.
We particularly recommend this technology for many types of products, which need the above traits. I.e.:
Uniforms
Workwear and PPE (Personal Protective Equipment)
Clothes which require prints with high resistance to high temperatures used during washing and ironing
Accessories used in challenging conditions
At the same time, industry printing is perfect when durability and non-toxicity are essential traits, but user comfort and possibility to refresh the clothes are equally important.
---

---
WHY CHOOSE
…Industry technology?
Are you looking for thermal transfer prints perfect for labeling workwear or industrial clothing? Similarly durable and reliable technology, which can provide you with prints usable in any conditions? I\Undeniably, industry is one of the most durable prints and it might be just what you need. This technology ensures uncompromising quality that can be successfully used in the most challenging situations.
What makes industry technology such a good choice?
It offers commendable resistance to washing and drying at high temperatures. Thus, prints made in industry technology can be washed and dried at temperatures up to 90°C.
Additionally, it allows you to prepare prints in the unique Pantone color system. Therefore, prints can be made in a color consistent with your brand's identity system. You no longer have to compromise! We will adapt to you!
Moreover, the products are non-toxic. Due to the usage of phthalate-free inks, thermal prints made in industry technology are safer for users and the environment.
If your needs are more specific than what we described and you need other solutions, make sure to check all the technologies we offer. Our experts will gladly answer all your questions and help you select the most suitable solution.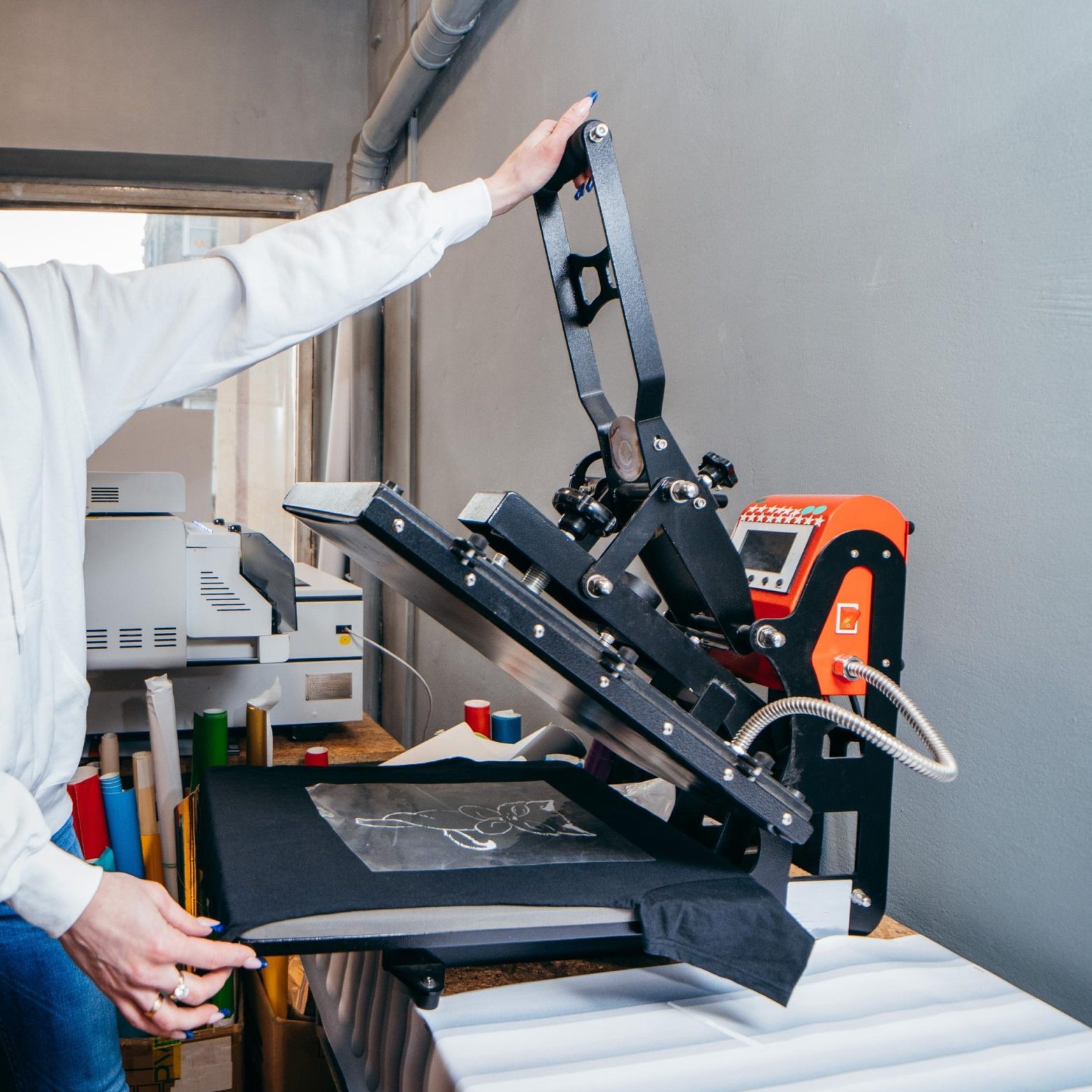 ---
Euro-Transfers prepares orders for Industry thermal transfer prints
If you would like to learn more about Industry prints or make an order, please contact our advisors. We are ready to work with you!
---