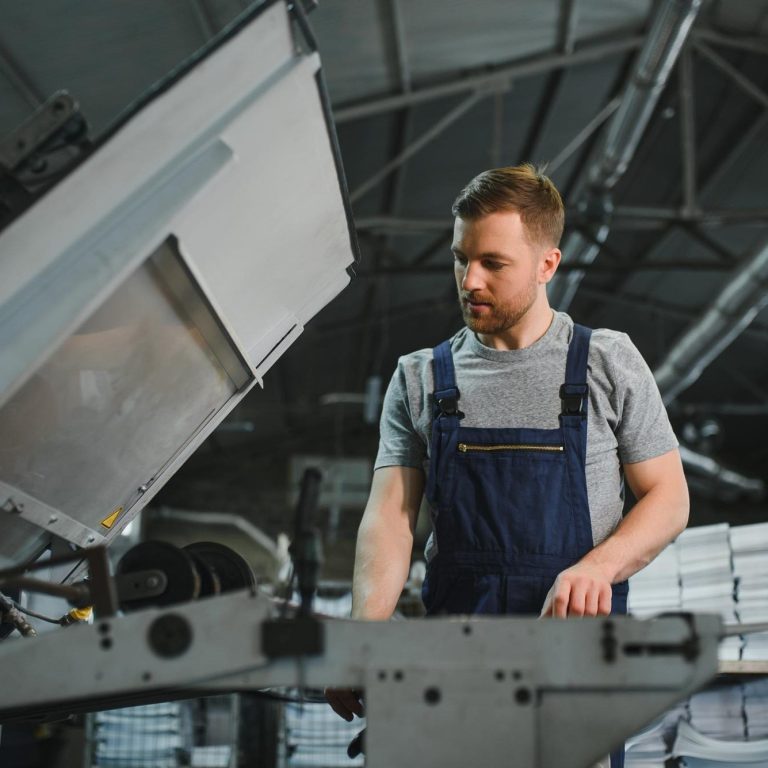 WHY
…you should entrust us with a comprehensive service?
Euro-Transfers is a team of specialists who know absolutely everything about professional heat transfers and prints. What is more, not only do we provide our clients with ready-to-apply heat transfers for self-application but also offer professional heat transfer applications on any type of material. The prepared product with prints or your graphic sign can be packed and delivered to a chosen location(s). Our comprehensive service of print preparation and application guarantees the highest quality and meeting the deadlines.
What are the benefits of combining two services: purchasing a product and entrusting us with a thermal transfer application?
Full support at every stage of the order. Everything is done in one place and under the supervision of one coordinator. Without the need to coordinate tasks on your own!
Time saved. Of course, you can dedicate it to other important tasks needed in the process of development of your brand!
Quality assurance. The production process will be overseen by experts who know everything in their field.
Awareness of the full costs. As a result – the ability to plan your budget wisely.
Delegating the preparation of workwear, sportswear, event clothing and all kinds of promotional items, you get the highest quality service. At every stage of its realization!
Do you have additional questions? Get in touch with us. We will try to address all your doubts.
--- ---
WHY
…should you choose a thermal transfer application?
The final quality of clothes and promotional products is determined not by individual components, but by the overall effect. It's the high-quality material, professional print, and the way it's applied that truly add value to your brand. By neglecting any of these elements you can accidentally get a result opposite to what was intended. That's precisely why investing in the preparation of a modern, high-quality heat transfer, the application should be entrusted to people who work with this product on an everyday basis. Thanks to their experience and knowledge, the final result is always characterized by the highest quality.
Thermal transfer application can be used on all our products and all types of fabrics. That's why you can trust us with the application on:
sportswear,
workwear,
event T-shirts, sweatshirts, shorts,
promotional bags and backpacks,
promotional gadgets made from any fabric.
But that's not everything! By using our design and sewing service, you get comprehensive outsourcing where Euro-Transfers takes responsibility for meeting all deadlines. When accepting such orders, we can guarantee the quality that our clients expect. What is more – there are no unexpected additional costs, logistical errors, or missed deadlines. We provide our clients with peace of mind and guarantee that their heat transfers are in good hands!
Heat transfer application is a service we always approach individually. Therefore, we have no limitations regarding minimum quantity, time, or costs.
Do you want to need more details? Write or call us. When we learn about your needs, we can realistically address them.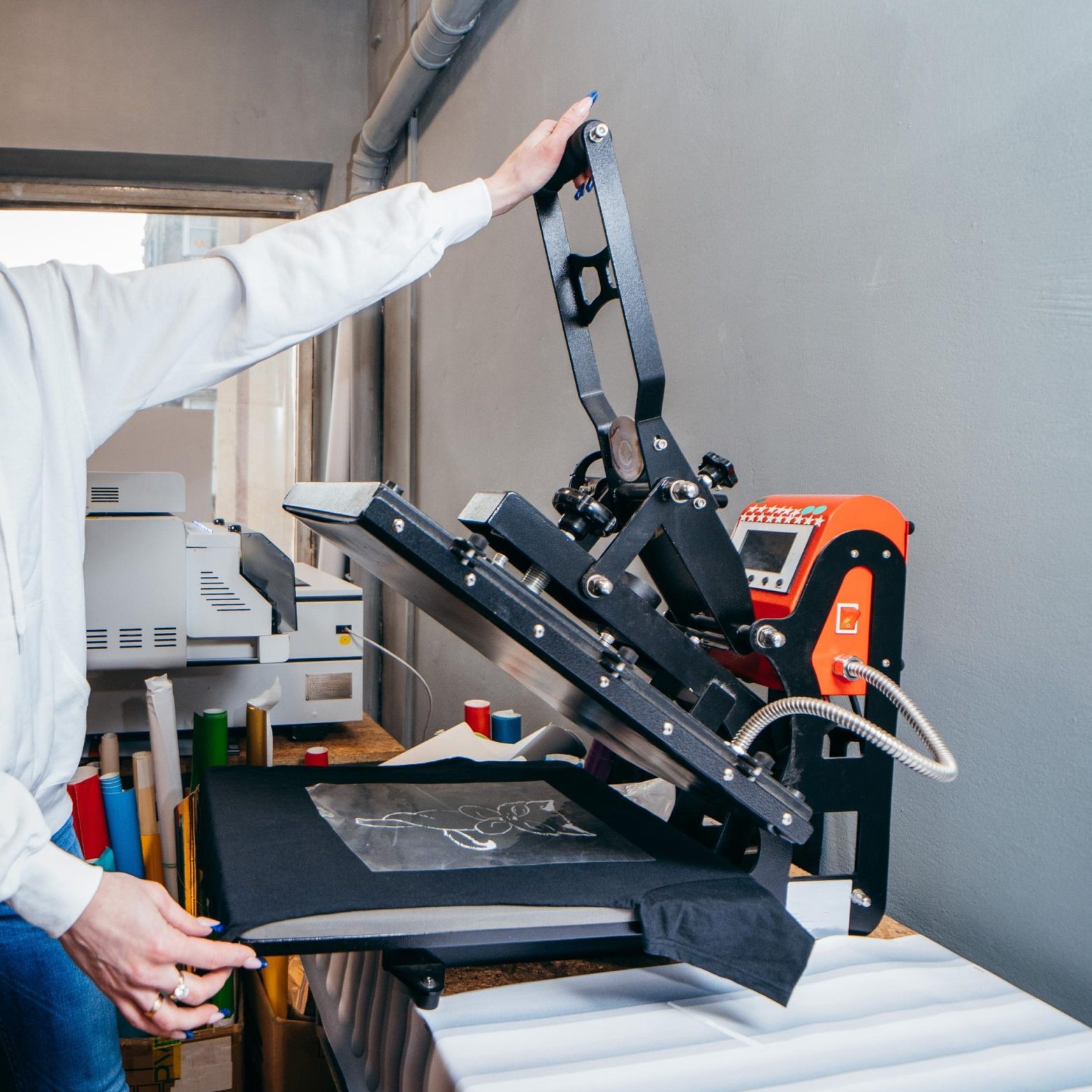 Euro-Transfers specialists will professionally apply your thermal transfers.
If you need more information or wish to place an order, contact our advisors. Let's work together!