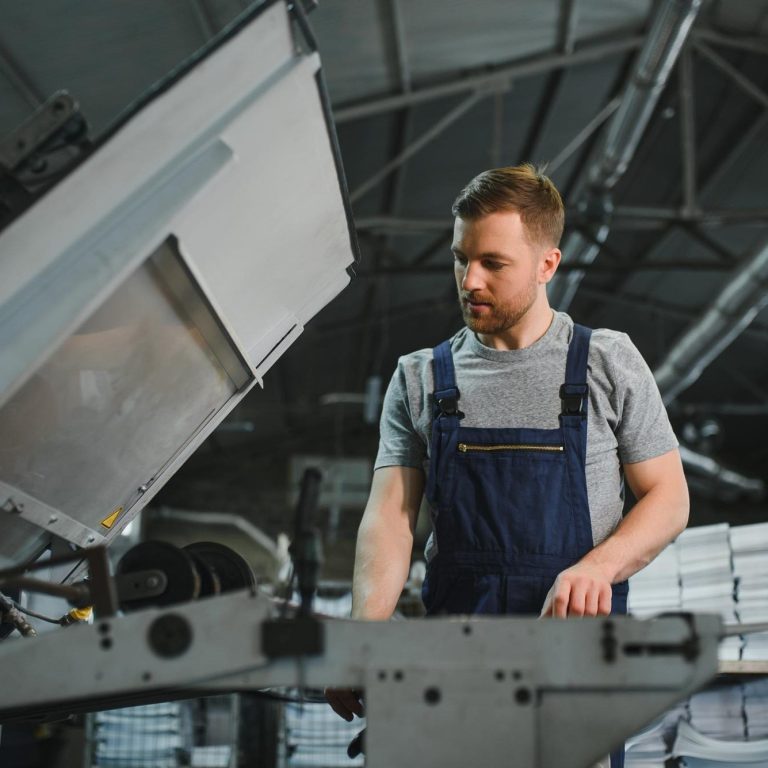 HOW CAN YOU
…use Reflective print?
While all our thermal printing technologies are worth attention, in situations where visible, reflective marking is necessary, a professional thermal transfer Reflective technology might be the correct answer to your prayers.
It can be used to mark many different types of products. I.e.:
workwear and PPE,
sports shirts,
jackets,
sports accessories (e.g. backpacks or bags).
Also, it can be used on any sort of product where a high-quality, reflective print is needed.
Thermal transfer Reflective technology is perfect for application on fabrics such as:
cotton,
polyester and cotton blends.
Although for synthetic fabrics, we suggest you make sure that the effect meets expectations by conducting a test transfer.
Do you want the reflective transfer to be visible during the day and at night? That the chosen print is the best solution and allows you to wash the printed fabrics in a standard way? Furthermore, do you prefer picking the best solution available? If so, this technology is a perfect choice for you!
---

---
WHY IS IT A GOOD IDEA
…to choose Reflective technology?
Do you want the print on promotional clothes or workwear to be reflective? Compared to other options, this technology is one of the best solutions for clothes for road workers or athletes. If you need a reliable and aesthetic solution, this technology is suitable for you.
What does Reflective print provide?
Reliable reflectivity – the reflective elements increase the visibility of the person wearing your product. Of course, our technology gives all the necessary properties to the print.
Durability – the reflective layer will retain its full functionality through many washes at temperatures up to 40°C and the print will look great. Also in full daylight!
For many purposes – this technology can be used for printing on various fabrics. Although before using it on synthetic fabrics, we strongly advise to test the effectiveness of the application before placing a larger order.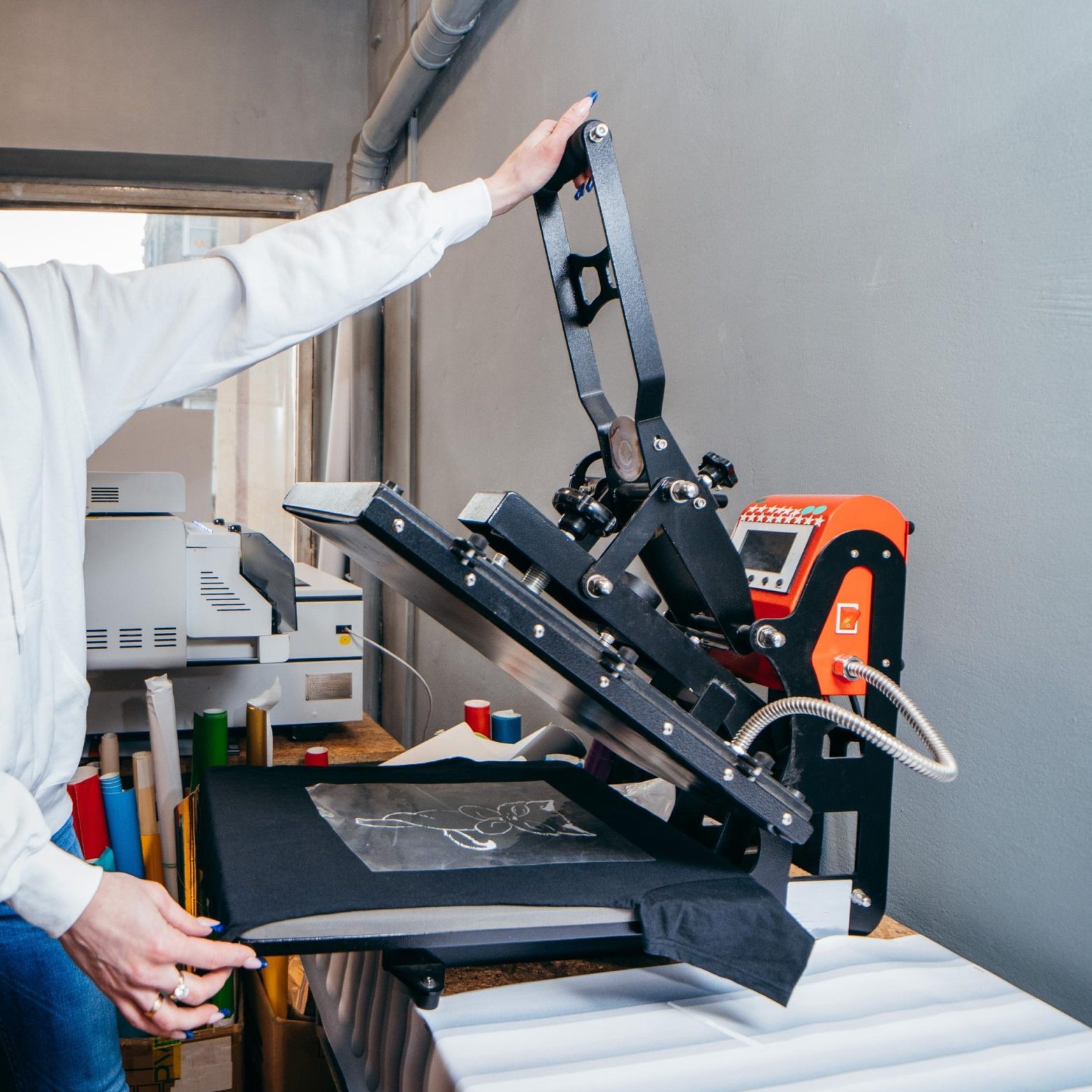 ---
Reflective technology provides steadfast reflective prints
If you want to learn more about Reflective print or make an order, please contact our advisors. Let's work together!
---