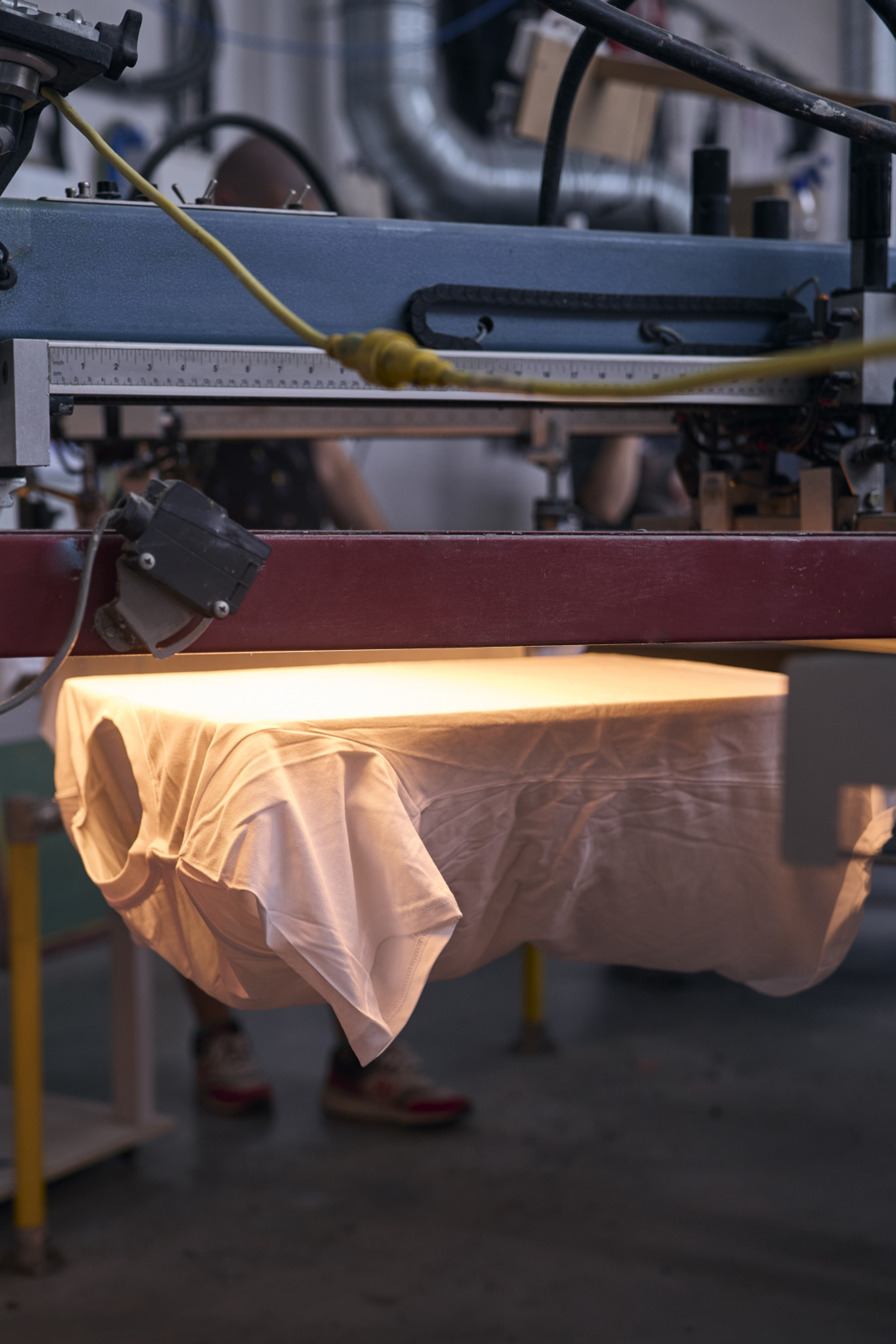 WHEN
…Direct Print will be the best solution?
This method of creating prints is universal and is considered to be a perfect solution for printing on various materials. Thus, Direct Print can be used in situations where high-quality prints are needed for different types of products. I.e.:
promotional shirts,
corporate clothing,
branded event elements,
printed textile accessories.
"DIRECT PRINT" is a screen printing technology that allows direct printing on selected types of clothes and textile products or die-cut. What's more, one of the great advantages of this solution is that it allows you to achieve excellent quality at a reasonable price. Additionally, it stands out for its high resistance to fading and great flexibility.
To create the print, a Pantone Color Matching System is used. For this reason, we can prepare a realistic reproduction of multiple colors on your product. Thus, prints in this technique accurately and precisely capture fine graphic details. Additionally, chosen special effects can also be applied on the product, perfectly prepared to meet our clients' needs. All in all, if you're looking for a fast and efficient way to put your print on a fabric, this is the right choice for you.
Do you want to see if Direct Print is the best option for you? Check out our offer and choose the best solution for yourself.
---

---
WHAT
…makes Direct Print stand out?
Excellent price-to-quality ratio.
Popularity. The low cost and long-lasting effect are only some of the reasons why standard screen printing has been well-received and chosen by clients for many years.
Wide range of print colors.
Customizability. E.g. Screen printing allows you to choose classic Pantone colors or Pantone with halftone combinations, as well as white on black/black on white prints.
Safety and comfort of usage. For standard printing, we use water-based and phthalate-free plastisol inks. Because we care about you and our mutual environment!
Learn more about standard print technology. Our experts will be happy to provide you with more specific information.
Promotional prints serve many purposes. Obviously, it needs to make an impression, but also fit perfectly into the specifics of marketing communication. So, if you want to ensure maximum visibility for your promotional clothing and accessories, order prints with effects that will make you and your product stand out. You shouldn't be the one who has to adapt to technology. Let the technology work for you and your brand in a verified and the best way!
We can offer you professional printing services with a minimum of 100 prints in an order. We can use screen printing on shirts, hoodies, pants, safety vests, as well as any other clothing pieces and accessories.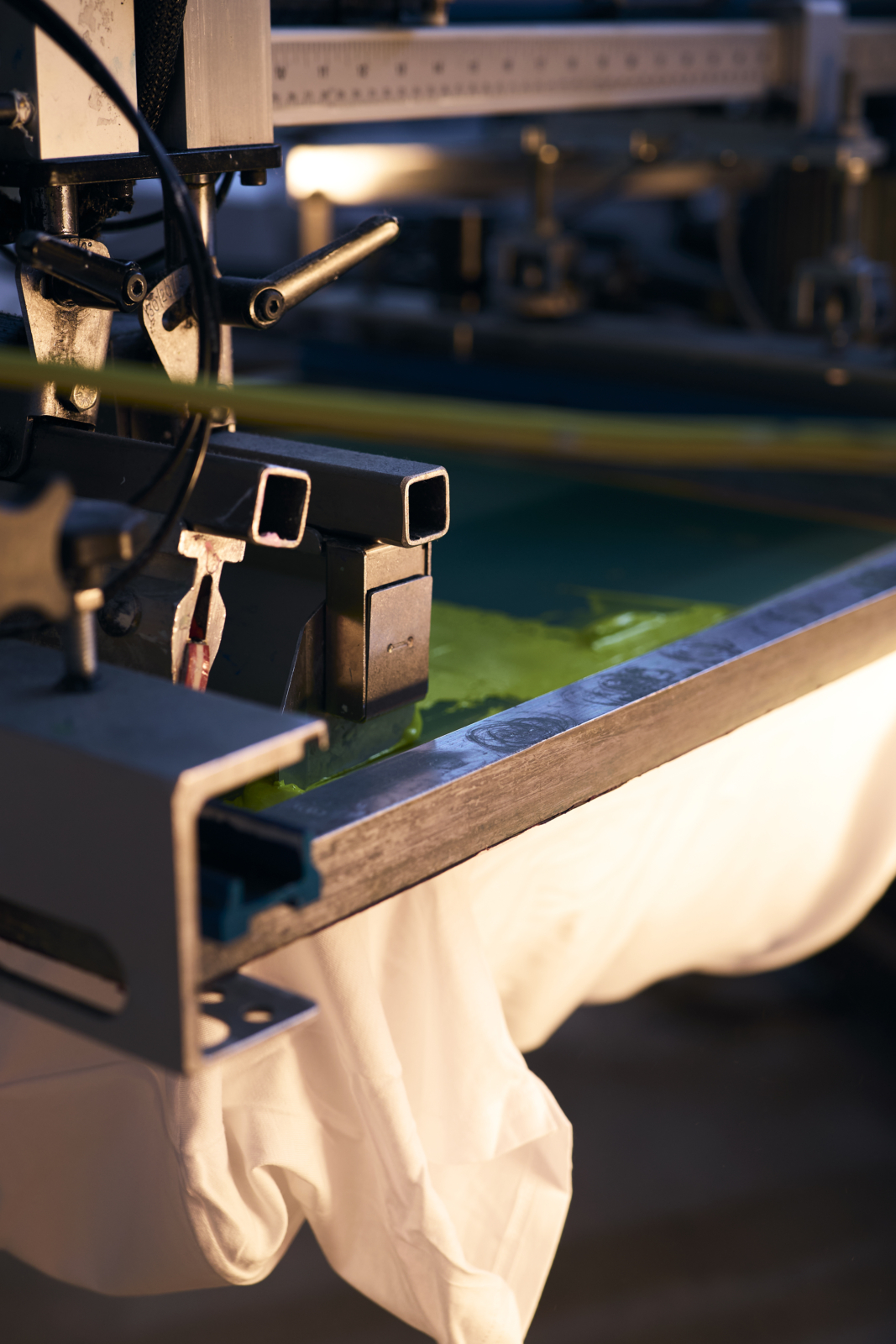 ---
Euro-Transfers fulfills orders for screen printing.
If you want to get more information or place an order, please contact our advisors. Join us in partnership!
---