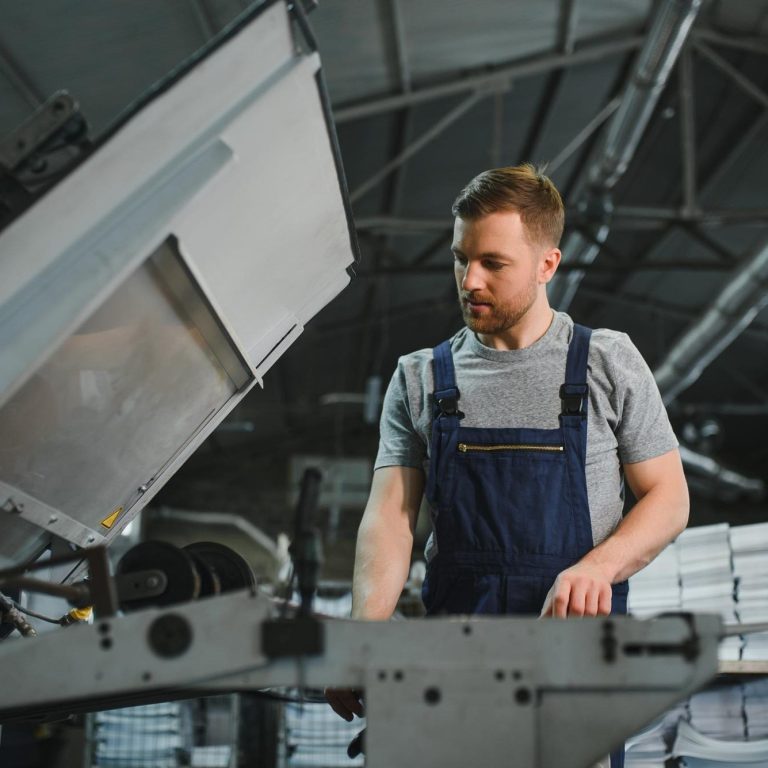 WE WILL DESIGN AND SEW
…clothes which meet your needs!
At Euro-Transfers, you'll find a service tailored specifically for your brand. Not only we offer professional thermal transfers and prints but also clothing design and sewing. Whether you need high-quality industrial clothes or flexible sportswear, we are here to embrace every challenge.
We offer the services in clothing design and sewing in collaboration with domestic companies as well as our partners in Asia. Everything to provide our clients with the highest quality at a competitive price.
We have a wide range of design and sewing services. Among others, you can order a comprehensive service for organizing the delivery of clothes for different purposes:
Industry wear
Sportswear
Event clothes
Promotional
Before we start the production process, we'll provide you with samples. This way we can ensure you can make the best decisions about your order. Also, this way you'll have a precise image of the final product. Our extensive experience in organizing such projects allows us to create the perfect schedule. Together with Euro-Transfers' specialists, we prepare a timeline customized to the individual needs of each customer.
Are you interested in a comprehensive service for clothing design, sewing, and delivery? Contact us and share your vision and needs.
--- ---
ARE WE REALLY…
worth your trust?
Organizing clothing design, sewing, and delivery is a significant logistical challenge! It requires not only full commitment but also technical knowledge and experience. And we have it all!
That's why Euro-Transfers can provide a professional service adjusted fully to your needs. We will prepare a plan which will help you achieve your goals. We will make your aspirations, opinions, and expectations our top priority. This approach allows our clients to avoid wasting time and money on wrong decisions. In a single order, we can offer clothing design and sewing using many types of fabrics. I.e.:
Cotton,
Viscose,
Elastane,
and many others
By choosing to work with us, you gain:
Certainty that we will meet all deadlines
Guarantee of receiving samples that allow you to evaluate product quality
Comprehensive service and professional support at every stage of your order's fulfillment
Personalized approach and full engagement of our specialists, saving you time and energy
We accept orders for designing and sewing various clothes starting from 100 pieces.
Would you like to learn more? Write to us or call – we will happily answer all your questions.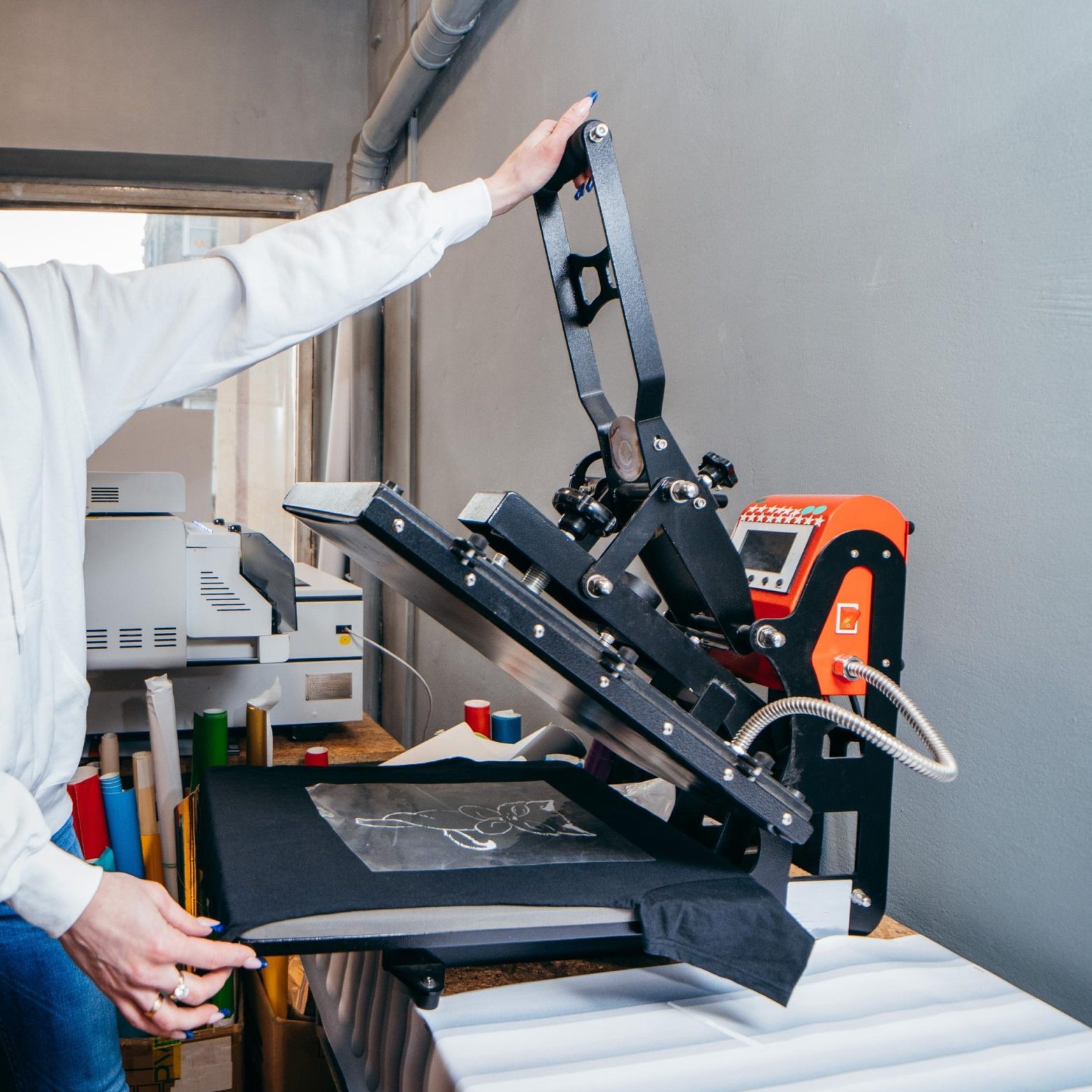 Euro-Transfers provides clothing design and sewing services.
If you need more information or want to place an order, contact our specialists. We are looking forward to work with you!