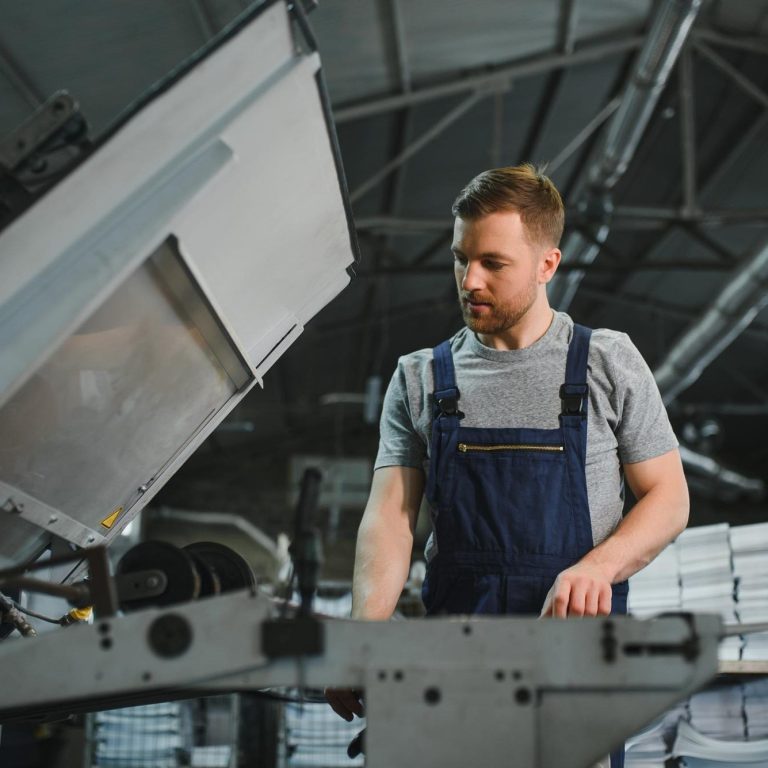 PERHAPS EMBROIDERY
…is a good alternative for you?
Traditional embroidery is a sure, traditional method of decorating clothing and promotional items. In our offer, you will find modern embroidery techniques. All that in a wide range of colors, allowing us to highlight every detail of the graphic design!
For years, Euro-Transfers has been providing professional embroidery services on all types of fabrics. Our embroideries are durable and aesthetically appealing. And thanks to the use of the latest technologies, we offer branding on clothes and other items. As a result, we have the ability to highlight every detail. Depending on the type of material, embroideries are made using Madeira polyester or viscose threads. Simultaneously, the wide range of available colors allows us to ensure that each embroidered logo looks exactly like its original. So, what can this technique be used for? I.e. to mark:
polo shirts,
t-shirts,
hoodies,
caps,
vests,
fabric bags,
backpacks.
Our embroideries combine traditional approach with the most advanced technical background and years of experience. That's why we guarantee retail and wholesale customers high-quality services, always delivered on time. Cooperation of the customers with our design and production department allows both sides to consult each project at various stages. Thus, they ensure the exact final result is achieved as the product of this cooperation.
Would you like to know more? Contact us and let's discuss the details!
--- ---
HOW
…can you be sure that embroidery is a good choice?
This is a question many clients ask themselves. However, concerns about the quality of the final result can be quickly dispelled! We have a rich machine background and design infrastructure. Thus, Euro-Transfers can fulfill even the most complex embroidery orders. Applications are applied directly to the fabric or sewn on later. Combining traditional methods of marking all types of fabrics with modern technology allows us to achieve results that often surprise with their quality. It's the best advertising your brand can get. We know it, that's why we provide:
Usage of a wide range of embroidery techniques – we carefully select them through an analysis of customers' goals and expectations, as well as the specifics of the project.
A wide range of colors – we can embroider logos and more using up to 15 different colors in one project. As a result, we create realistic, highly sophisticated designs that perfectly mirror every graphic sign.
Timely order completion – after accepting the sample embroidery, the finished order is usually sent within 5 working days.
Do you have questions? Write or call – we'll be happy to discuss everything.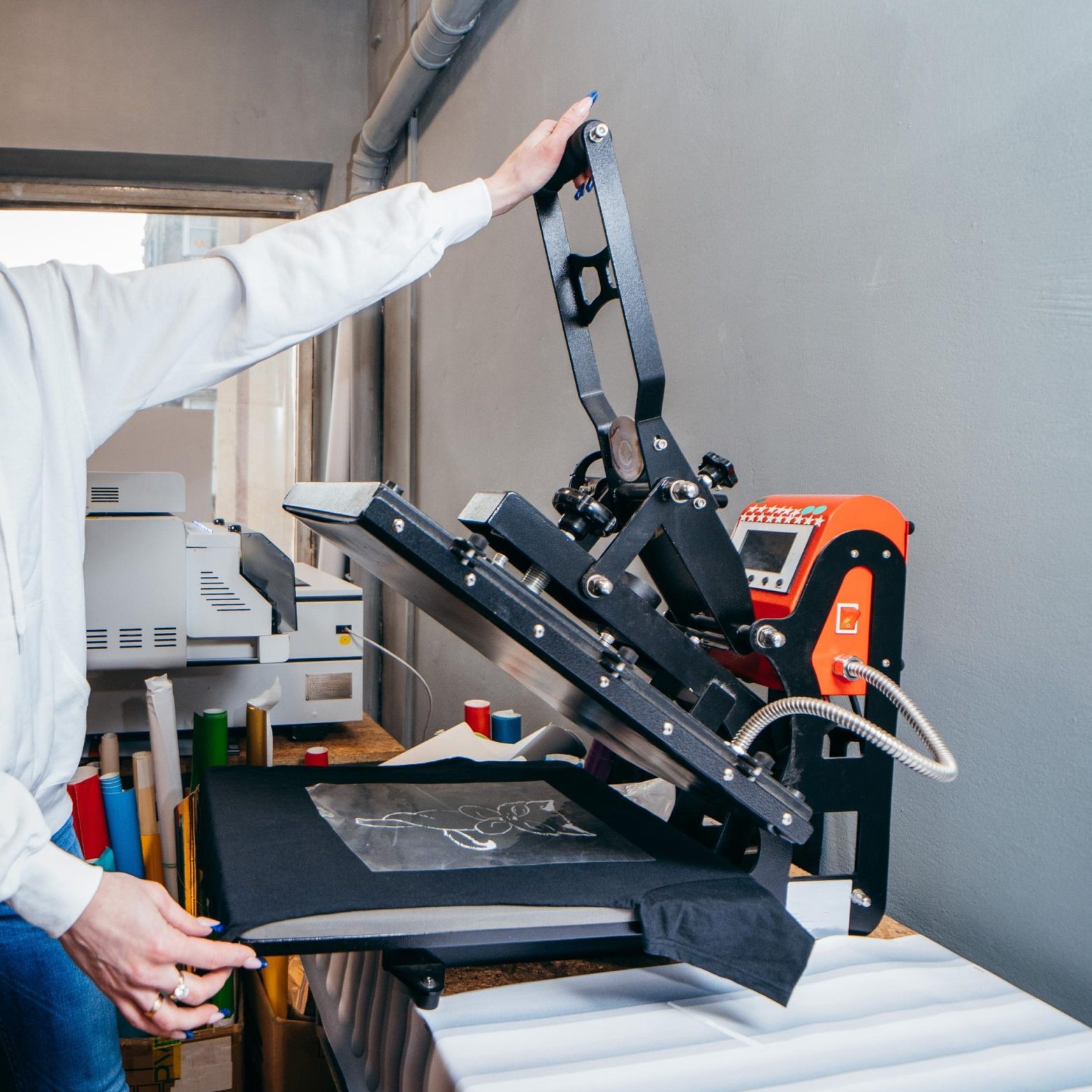 Euro-Transfers offers high-quality embroidery
If you want more information or wish to place an order, contact our specialists. Let's work together!