YOU CAN FIND US ON
…15 European markets
Euro-Transfers is a leading provider of screen printing services in Europe. Thanks to the years of industry experience, we ensure high quality and professionalism at every stage of the process of our cooperation with customers. Advertising prints of the highest quality, industrial screen printing and heat transfers using the latest technologies hold no secrets for us. For many years, we have specialized in the production of screen-printed heat transfers and traditional screen printing, which allowed us to meet a variety of needs of our clients.
Custom prints for the 21st century – why us?
We have a modern machinery park, where we use the latest screen printing technologies. This allows us to achieve precise, durable and the highest quality prints every time. Thanks to the fact that we are staying up-to-date with evolving trends and constantly learning, we can prepare our products to meet the changing needs of retail and wholesale customers. We embrace challenges, as we believe that progress and development come from pushing ourselves to our limits.
Your needs – our prints
In our work, we use the following prints technologies:
We have selected the technologies most suitable to prepare the projects of our clients to the highest standard. Additionally, we always provide prints tailored to the customer's individual needs!
We work closely with companies from various industries. Therefore, within our customers you can find companies from different branches – ordering regular and specialized workwear, but also creators in the broad field of advertising and promotion. We accept both small orders (starting from ten pieces) as well as large projects for international corporations. Our commitment to quality, flexibility, and timely delivery attracts clients from all over Europe and allows us to build long-term business relationships.
Professional printing – heat transfers performed with experience and passion
We take pride in our ability to adapt to new trends and technologies. It allows us to offer innovative solutions to each of our present and future clients. Our fundamental mission is to provide high-quality screen-printed products on time.
If you need screen-printed heat transfers or professional prints, you need a reliable partner. That's why our offer is cut out for you. Euro-Transfers team will deliver high-quality services within the timeframe that matters to you every time you need us. We are ready to take on (almost) any challenge!
Contact us today to learn more about our services. Together, we will determine how we can help you achieve your goals.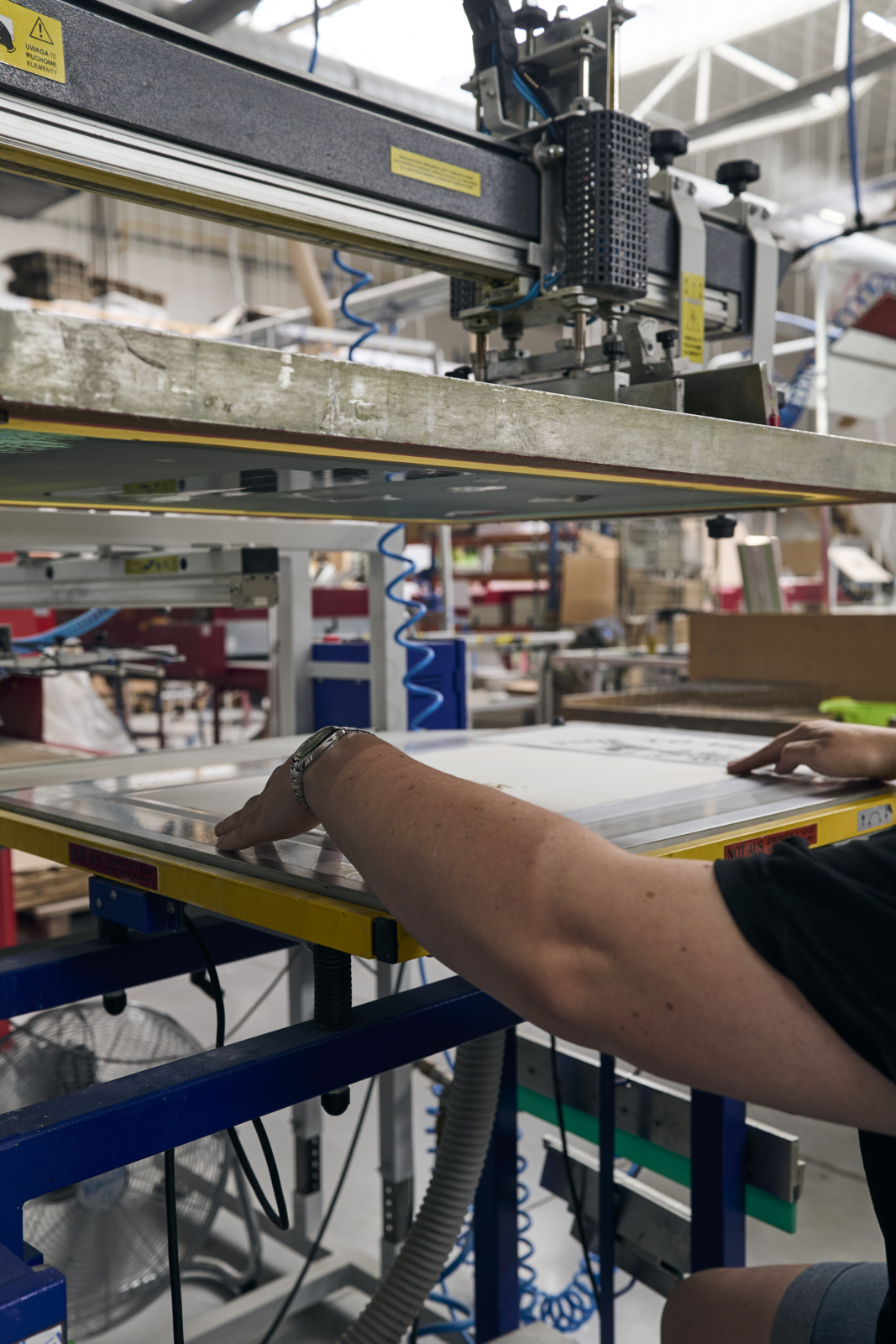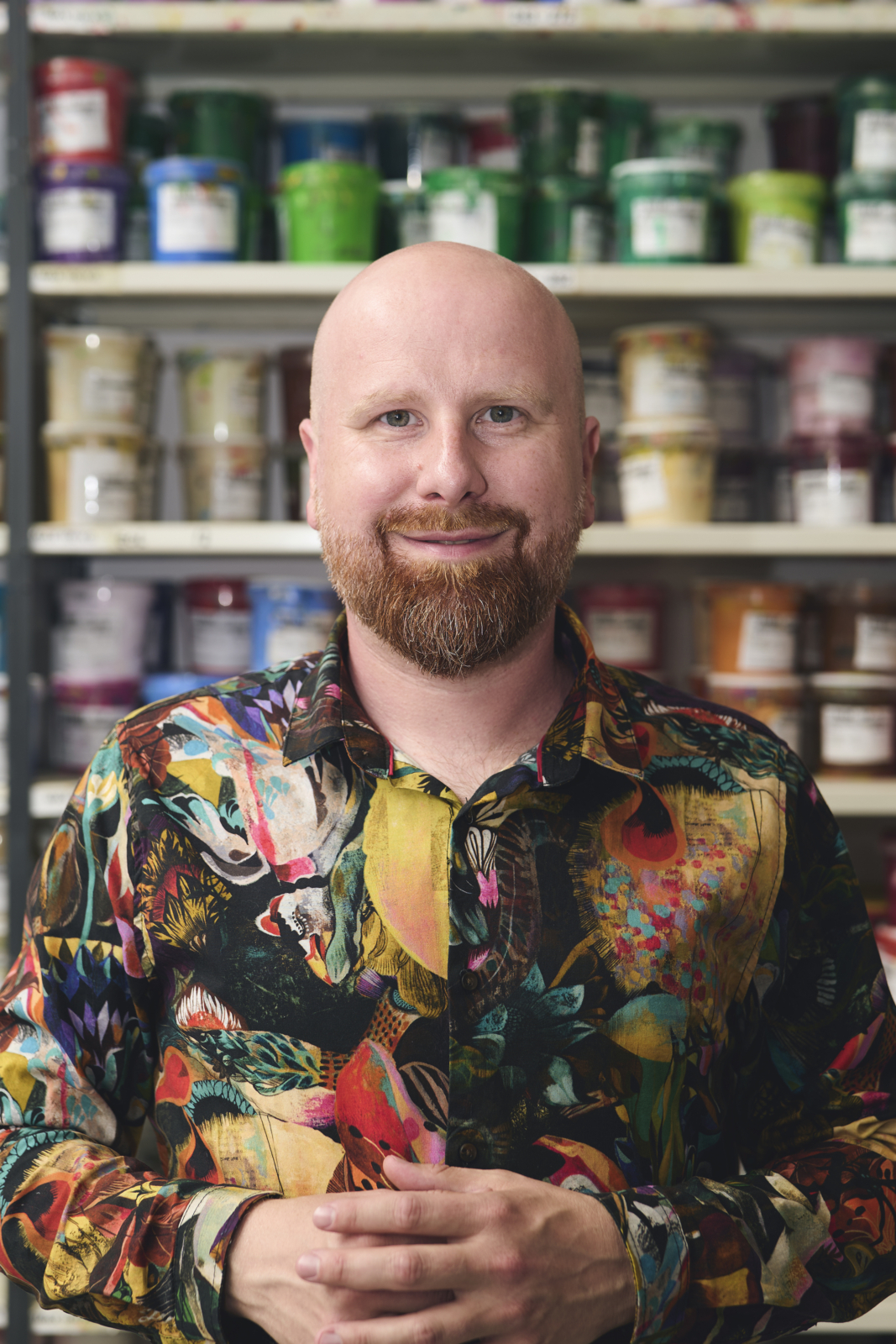 PAWEŁ HALAREWICZ
Operations Director. He makes sure that all departments in the company work in full harmony. Paweł helps us to build relationships with the most important customers and listens to their needs and future plans, adapting our offer to their needs.

FLORIAN SCHLICHERT
The favorite of our German-speaking customers. Florian, like no one else in Euro-Transfers, can take care of their orders. A professional in every possible way. You can entrust him with any task and see it completed!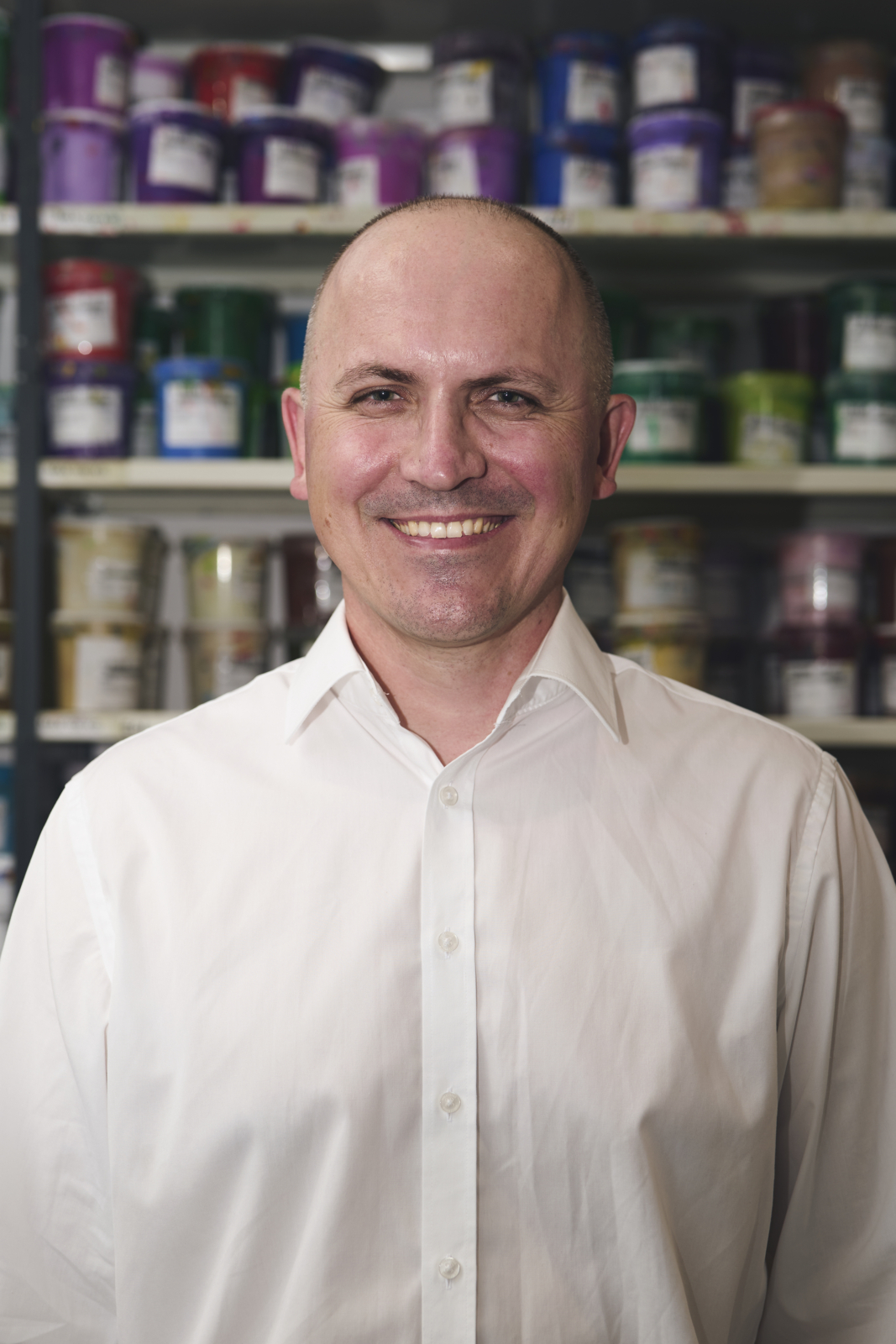 ŁUKASZ ZBORALSKI
He specializes in professional service for English-speaking clients. At times our customers can witness Łukasz replying to their messages at non-standard hours. He has an eagle eye: even the smallest mistakes in orders won't be omitted! He helps to correct them in a timely manner.
---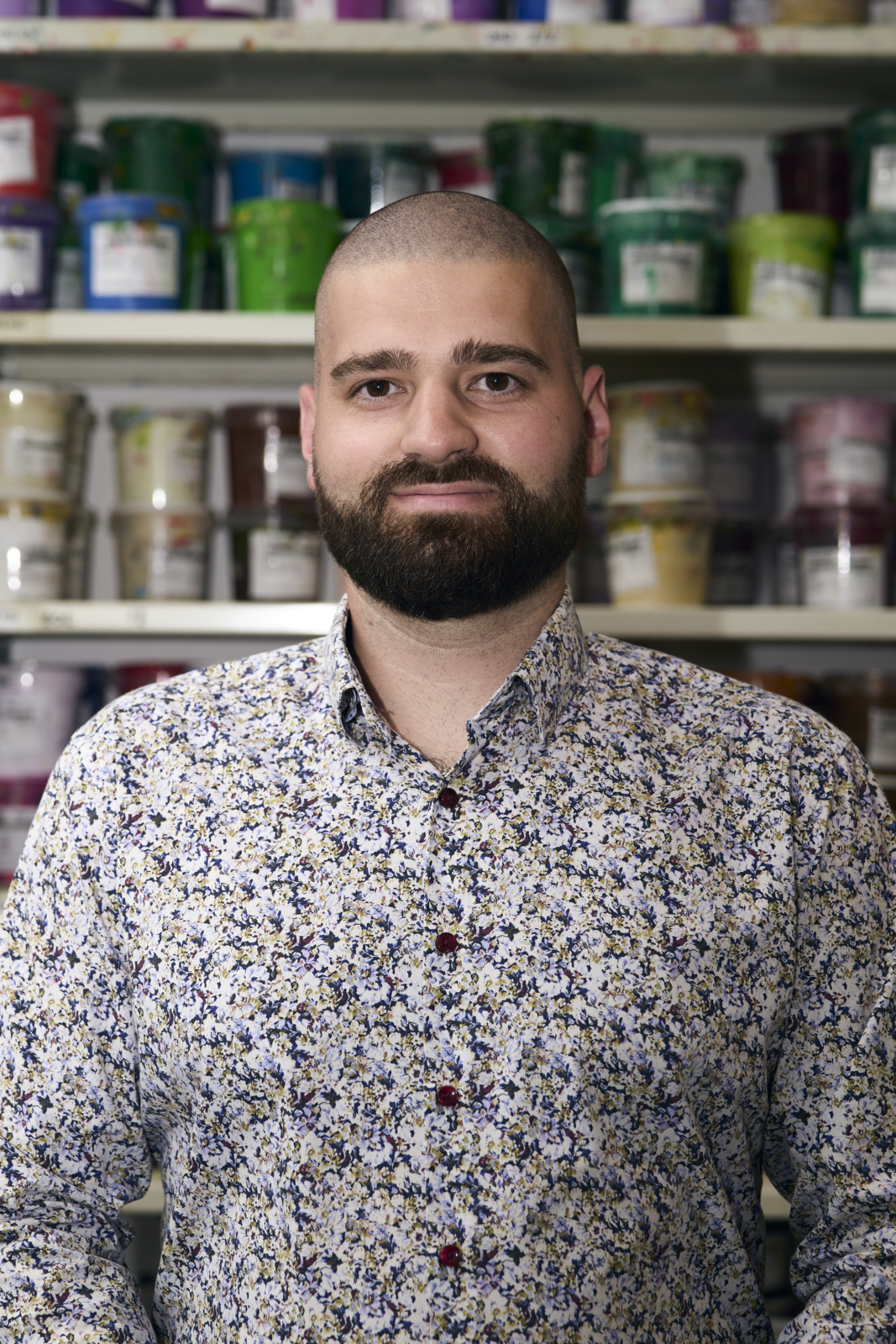 TOMASZ HALAREWICZ
Production manager responsible for implementing new technologies and improving the team's qualifications. He makes sure that the quality of our products and services is at the highest level and meets expectations of our customers.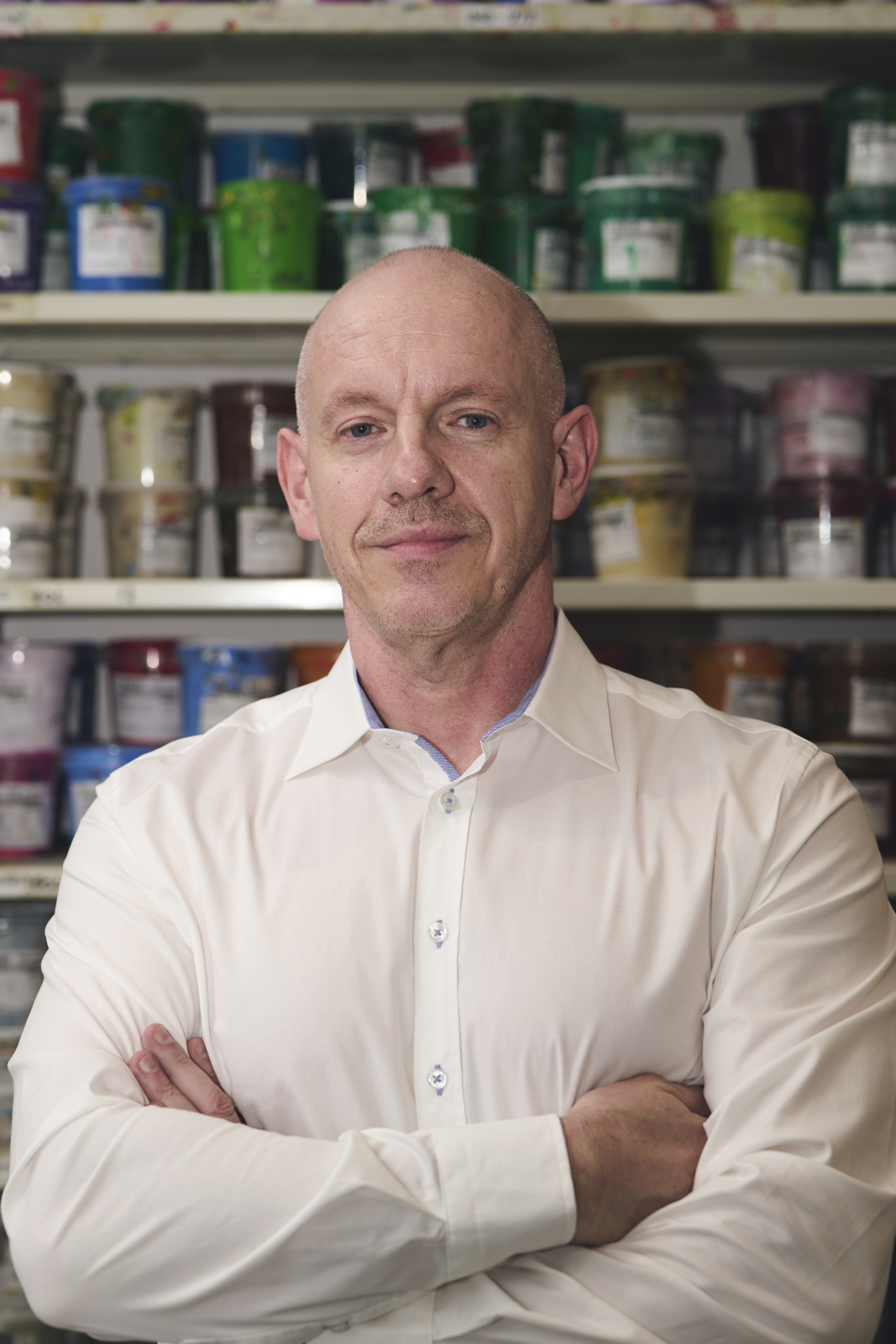 GRZEGORZ OPAŁKA
Production manager responsible for the disposal of orders and the order of their execution. Grzegorz has huge experience in the screen printing industry, possesses great discipline and focus on quality.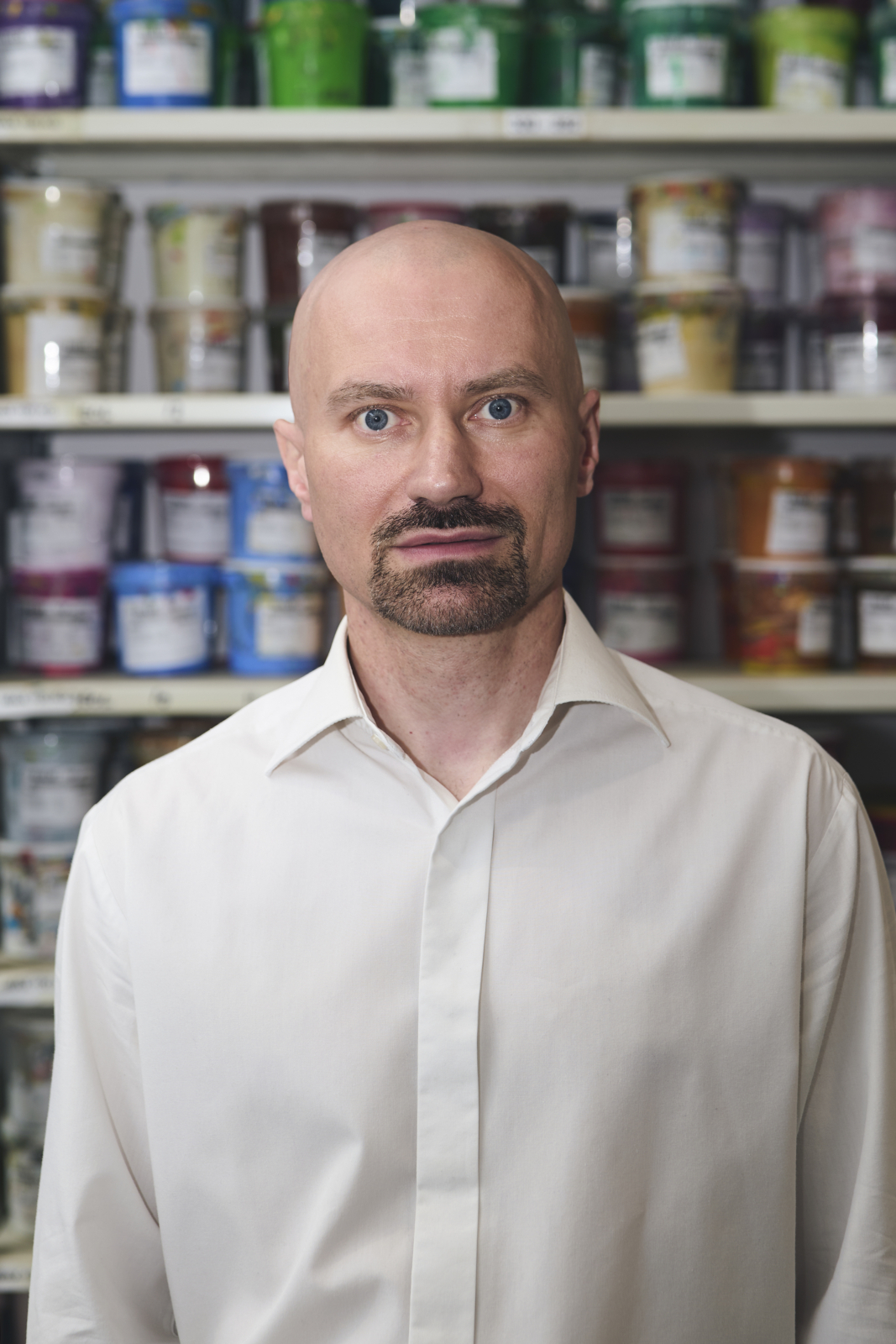 GERARD RYPUŁA
Administrative director, who takes care of the analysis of processes in the company. His calculations and plans are focused on the maximum development of Euro-Transfers.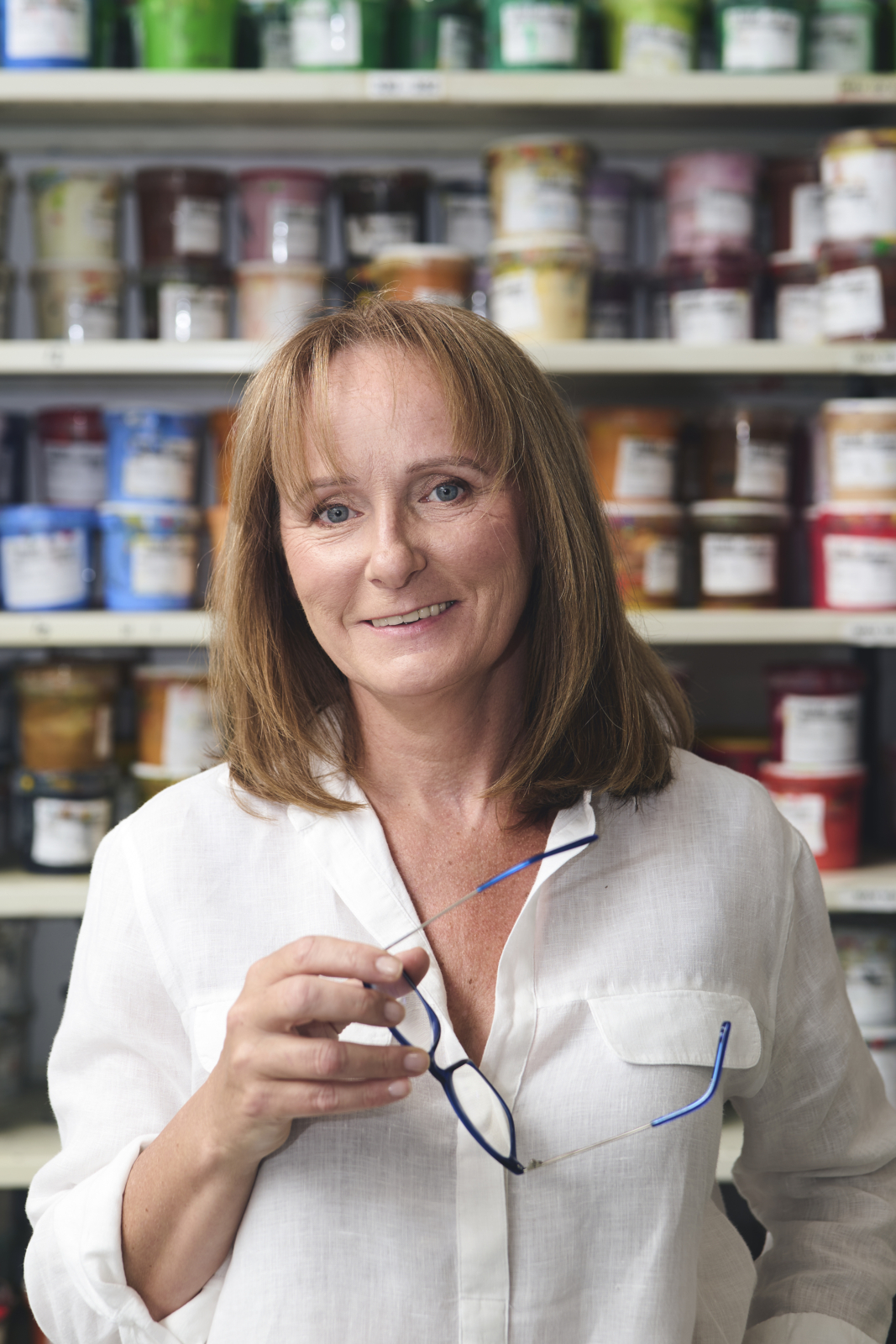 ANNA WYCICHOWSKA
Her area of expertise is keeping our ERP in check. Anna makes sure that our clients receive the necessary information in a timely manner.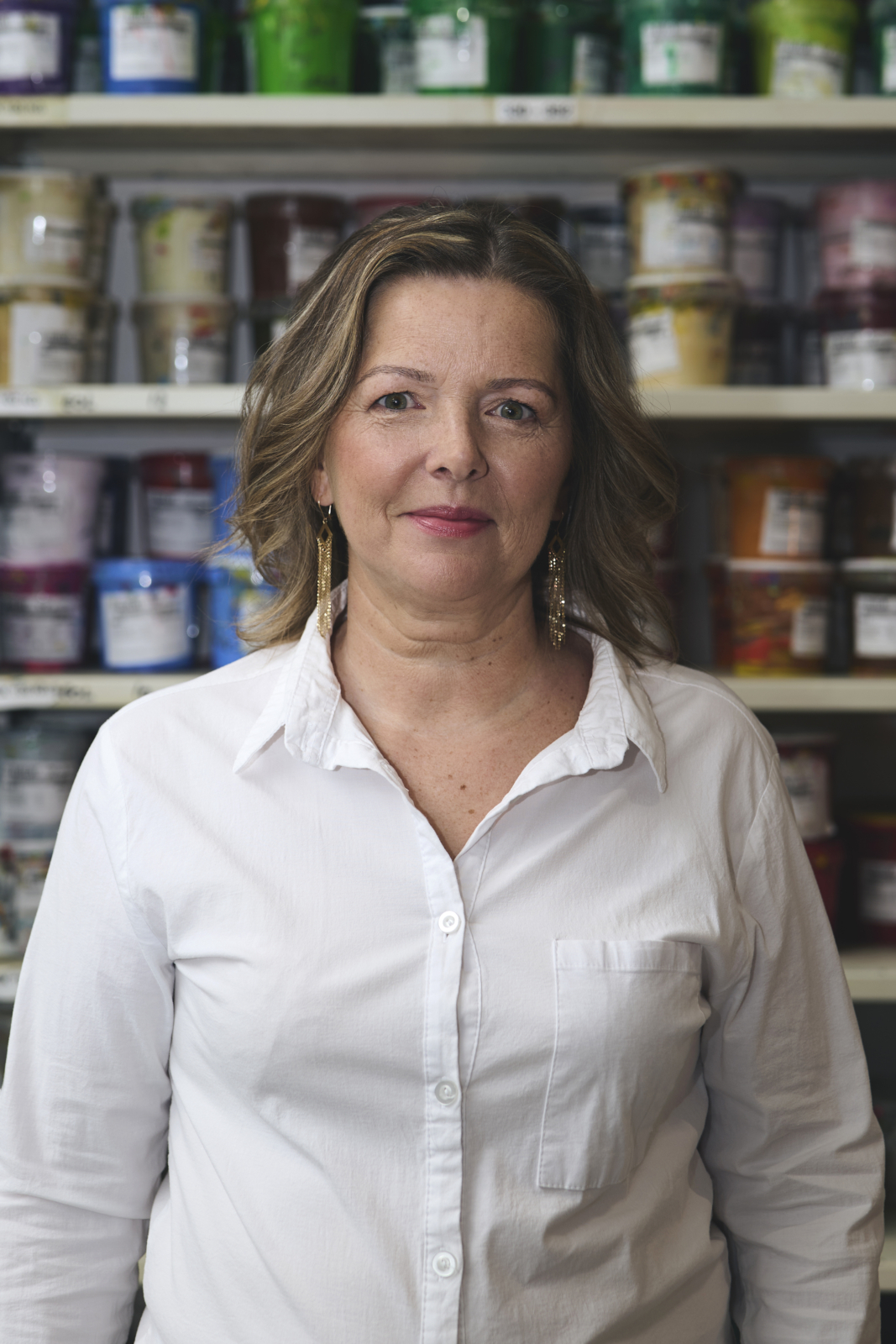 ANNA MALINOWSKA
She has logistics at her fingertips. Anna makes sure we optimize the transport costs incurred by our customers on an everyday basis.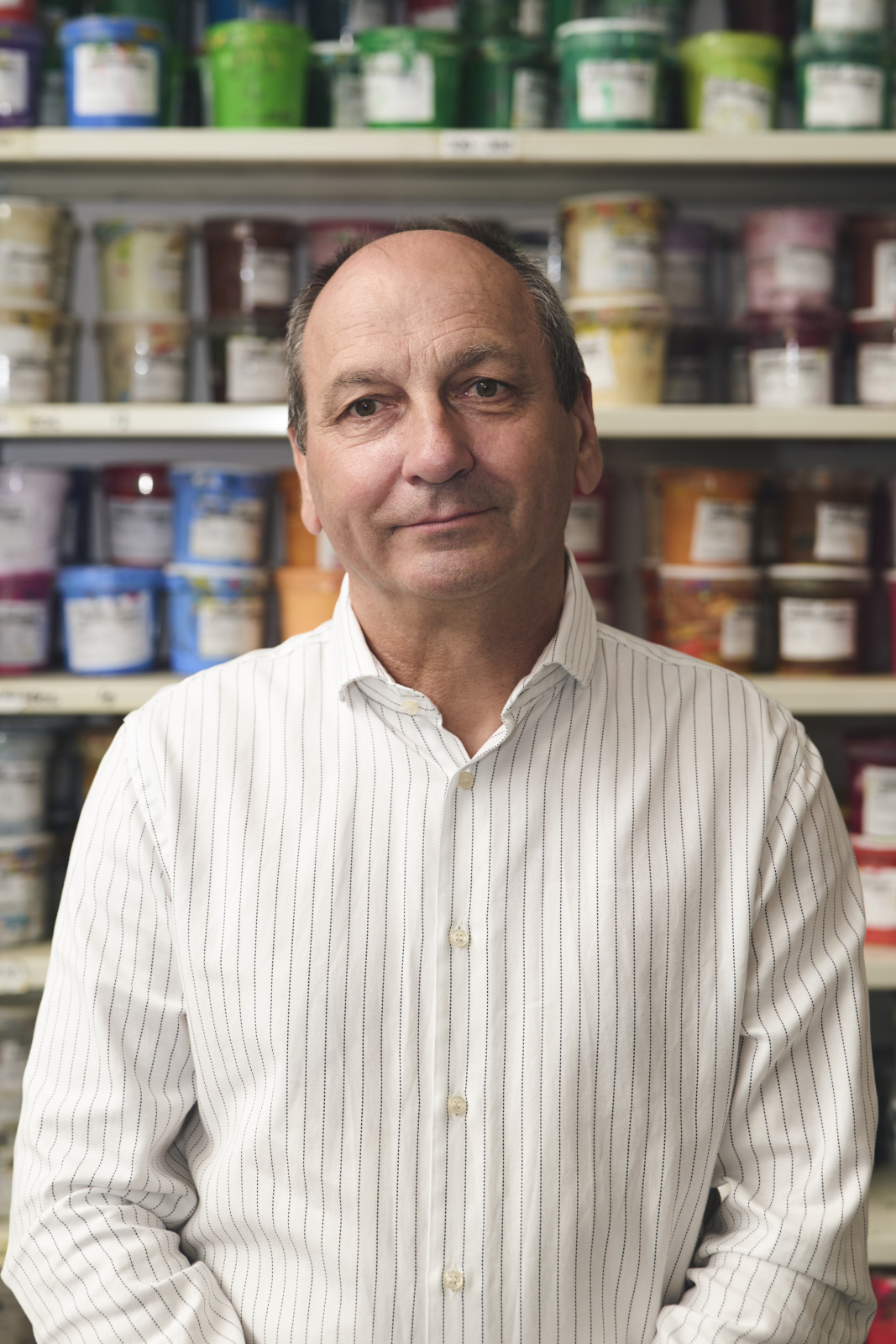 JANUSZ RUMIŃSKI
Chief Accountant. He deals with the company's accounting. Extensive knowledge combined with huge experience guarantee optimal use of our resources and reliable settlements with contractors and customers.