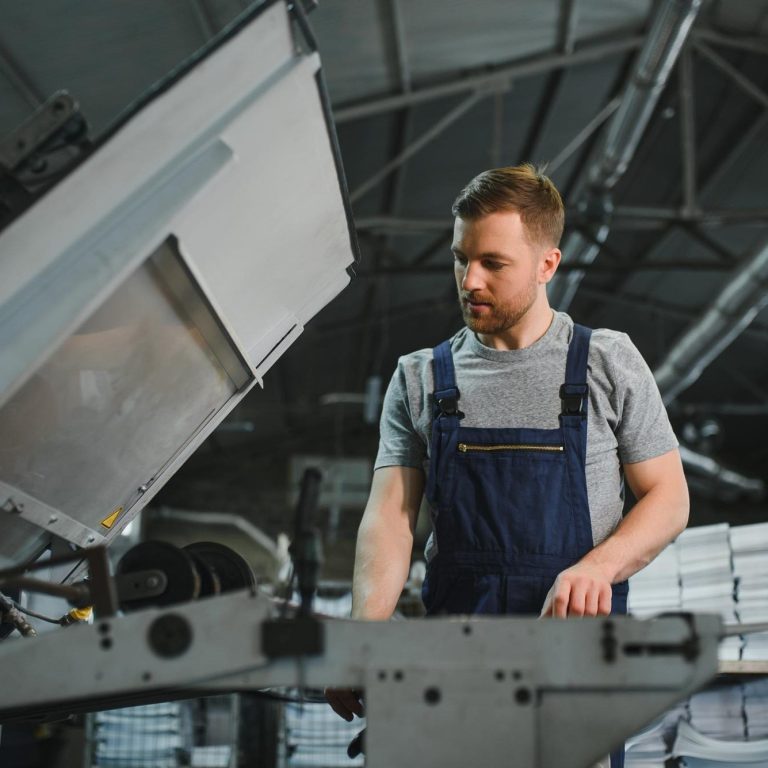 HOW CAN
…Sport Flex printing be used by you?
This thermal transfer printing technology is reliable for producing garments. E.g.:
professional sportswear
flexible clothing
T-shirts
Due to the versatile properties of the prints provided by Sport Flex, it can be used for successful transfers on various fabrics. It includes:
cotton
polyester
nylon
cotton blends with stretchable fabrics.
---

---
why choose
…this solution?
Sport Flex is an innovative screen printing thermal transfer. It delivers flexible and durable prints on professional sportswear and other kinds of products. In a word, it can be utilized wherever a durable, flexible print on stretchable fabrics is needed.
In short – what do you receive when choosing Sport Flex technology?
Flexible prints wherever you need them. Not only are the prints vivid and durable, but also remain flexible even during intense movements and stretching of materials. All in all, this makes it perfect for professional sportswear, where comfort during physical activities is crucial.
Long-lasting transfers in vibrant colors. Also, a significant advantage of Sport Flex is the ability to produce the prints with a so-called block. It's a special, anti-migration barrier. As a result, this technology prevents the migration of dye from the fabric and the prints maintain their color intensity even after multiple washes. Therefore, this ensures long-lasting durability and aesthetic appearance of the prints.
Undeniably wide range of colors that has the potential to perfectly match your needs. The Sport Flex print offers a full range of Pantone colors. Also, there is a possibility of creating custom patterns, logos, and graphic prints. As a result, this kind of thermal print allows for customization according to individual preferences and customers'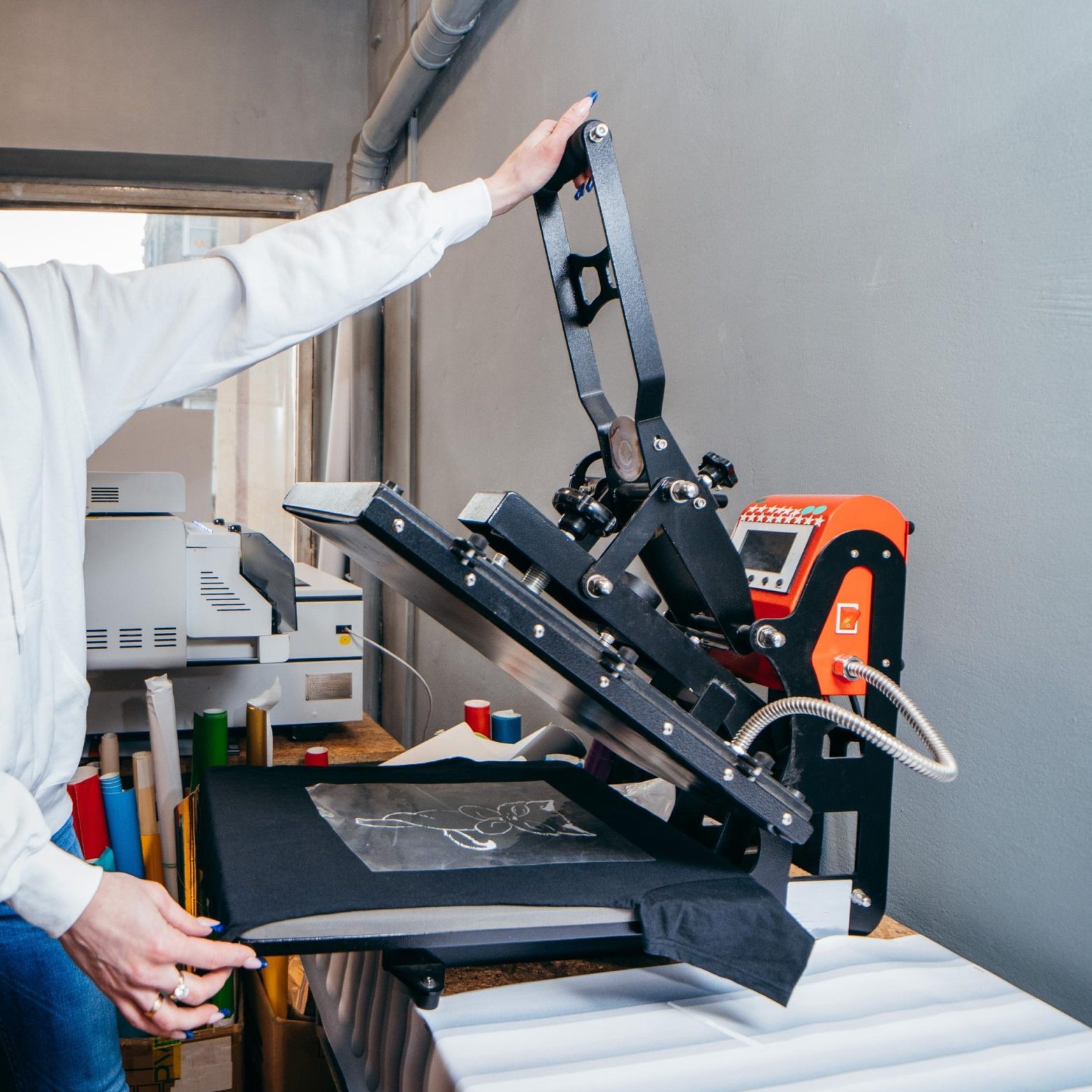 ---
Euro-Transfers accepts orders for printed clothing using Sport Flex technology starting from 10 pieces.
If you would like to learn more about Sport Flex screen printing thermotransfer or place an order, please contact our advisors. Let's explore all the possibilities together!
---